Welcome to Soicher Marin. To see pricing, please register as a trade account.
Original Since 1959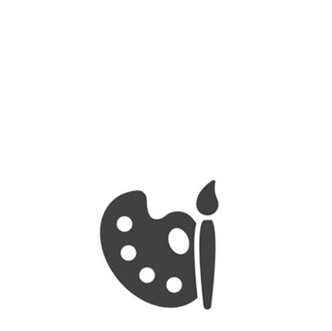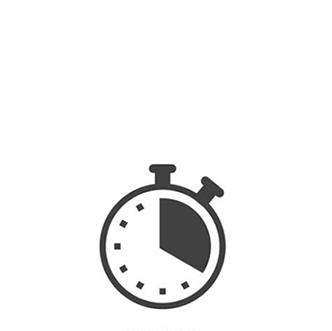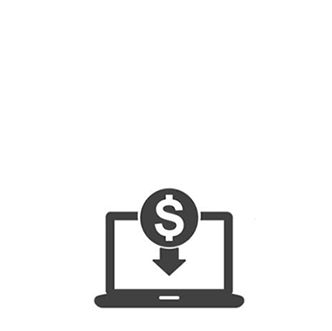 Exceptional Artwork
We focus on creating unique exceptional artwork
Quick Shipping
Our products ship fast.
Low Minimums
$350 minimum order requirement.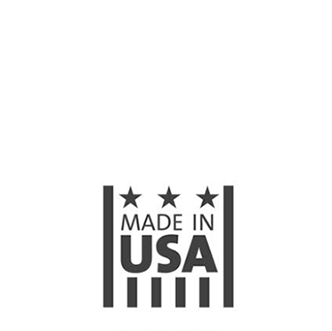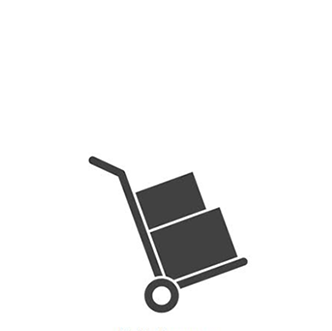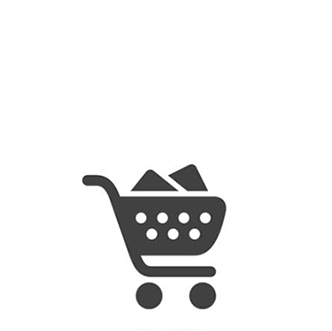 Assembled in USA
We assemble, print and design high quality products in the USA for you.
Freight Programs
Save money on your freight with qualified purchases.
Easy to Shop
Easily source products anytime, anywhere with our online catalog.